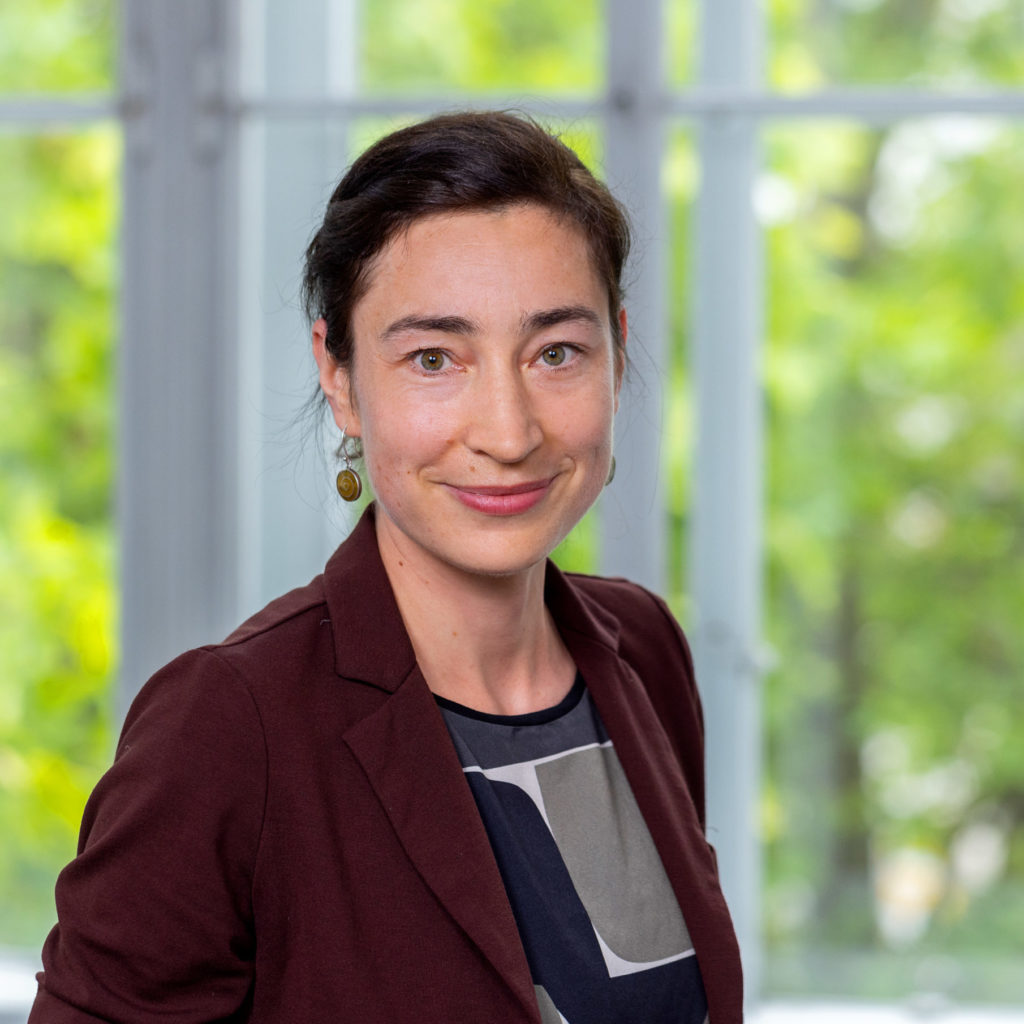 Sarah Melzer, Phd
Group leader
Sarah Melzer is a tenure track assistant professor and group leader at Medical University of Vienna. She did her PhD at Heidelberg University and her postdoc at Harvard Medical School. Her major research topics are GABAergic long-range projections and cortical neuropeptides.
Photo: MedUni Wien/feelimage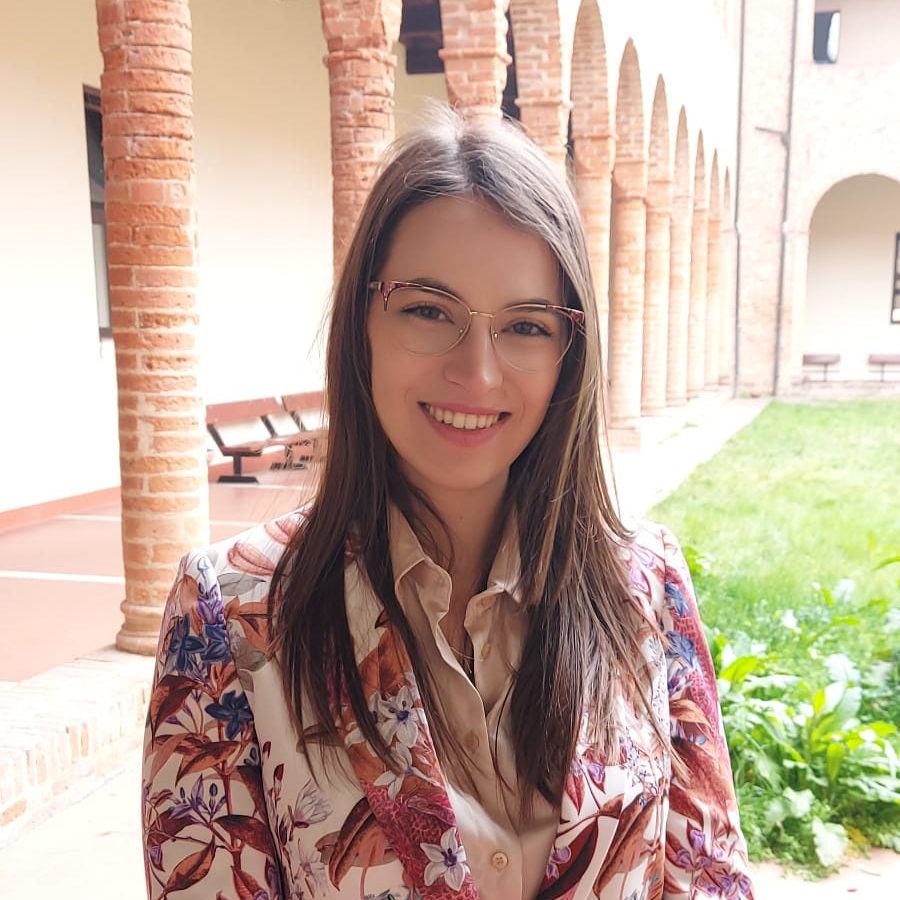 Greta crudeli, Msc
PhD student
Greta received her 5-year BSc/MSc degree at University of Ferrara (Italy) in Pharmaceutical Chemistry and Technology. For her thesis, she joined Gilberto Fisone's lab at Karolinska Institute to work on sleep and odor impairments in Parkinson's disease. She is currently investigating the influence of neuropeptides on neuronal networks in fear and anxiety.
salome Niethammer, msc
phd student
Salome received her MSc at NTNU Norway and her BSc at University of Vienna. During her MSc, she established tools to study hippocampal circuits in vitro. For her PhD, she specializes on in vitro and in vivo imaging of neuronal activity and neuropeptides including the development of novel neuropeptidergic sensors.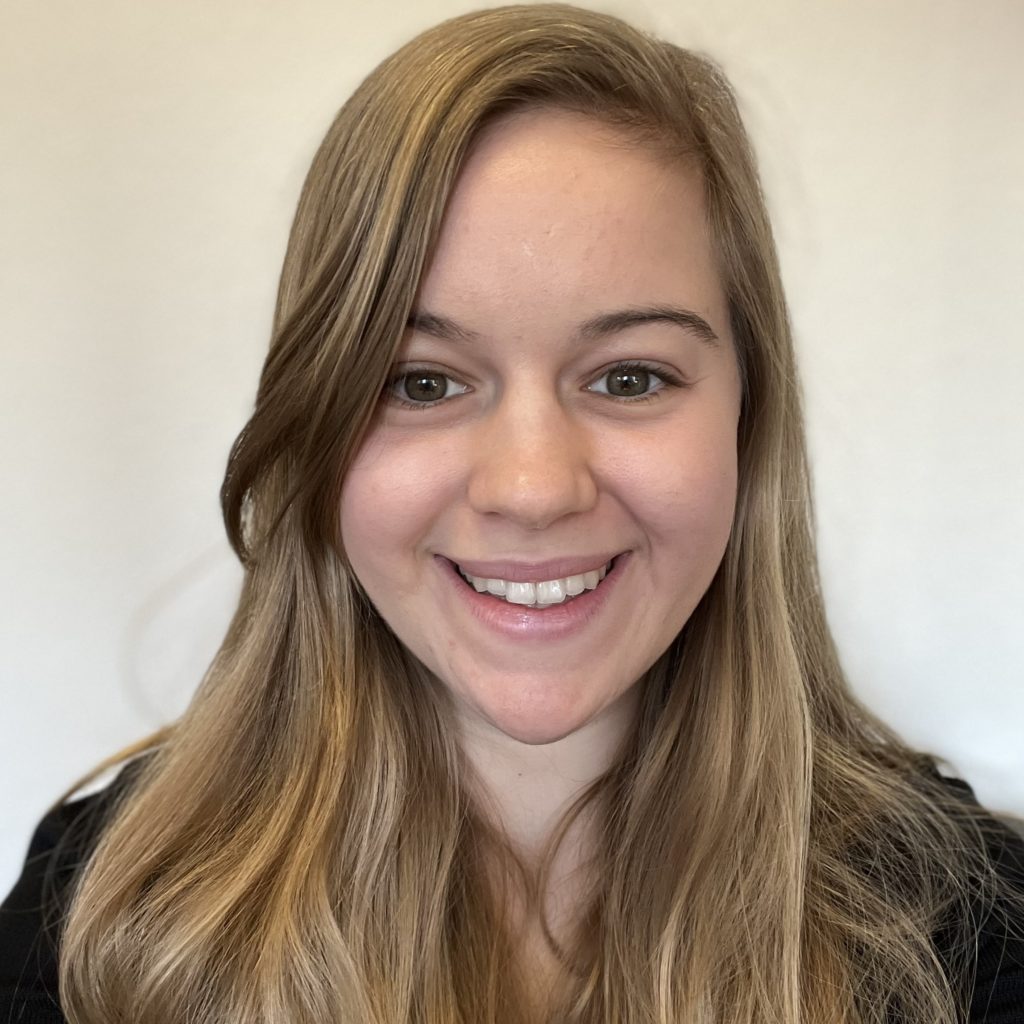 Ashlyn creamer, msc
research assistant
Ashlyn received her BSc at Apalachian State University in North Caroline, USA and her MSc at Freiburg University (Germany). During her MSc, she became an expert in patch-clamp electrophysiology. In the Melzer lab, she studies the electrophysiological properties of cortical neuropeptidergic circuits.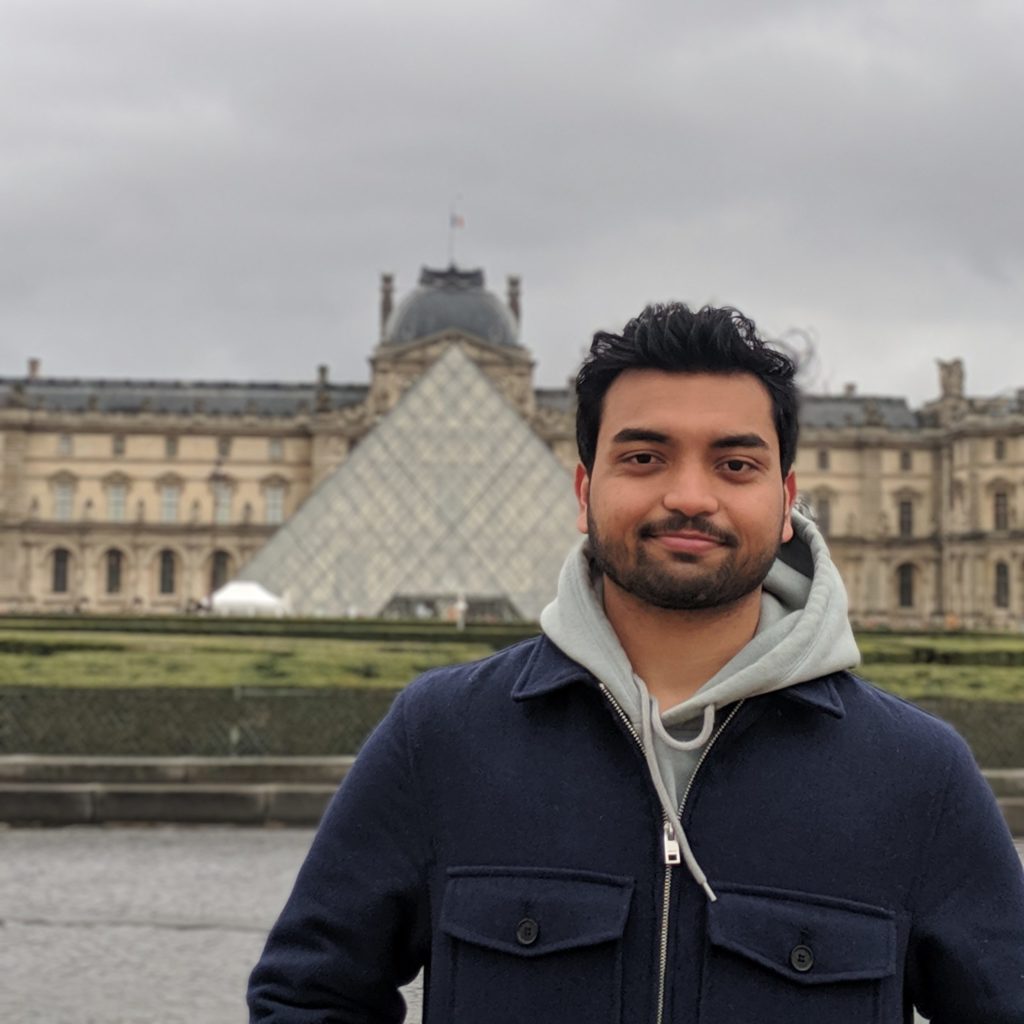 Reuben Rajadhyaksha, msc
research assistant
Reuben completed his BSc in Zoology at Parvatibai Chowgule College in India and his MSc in Behavioral and Cognitive Neuroscience in Groningen (Netherlands). His thesis work focused on identifying sociability genes in flies. In his current project he develops new tools to study mechanisms of learning and memory in mice.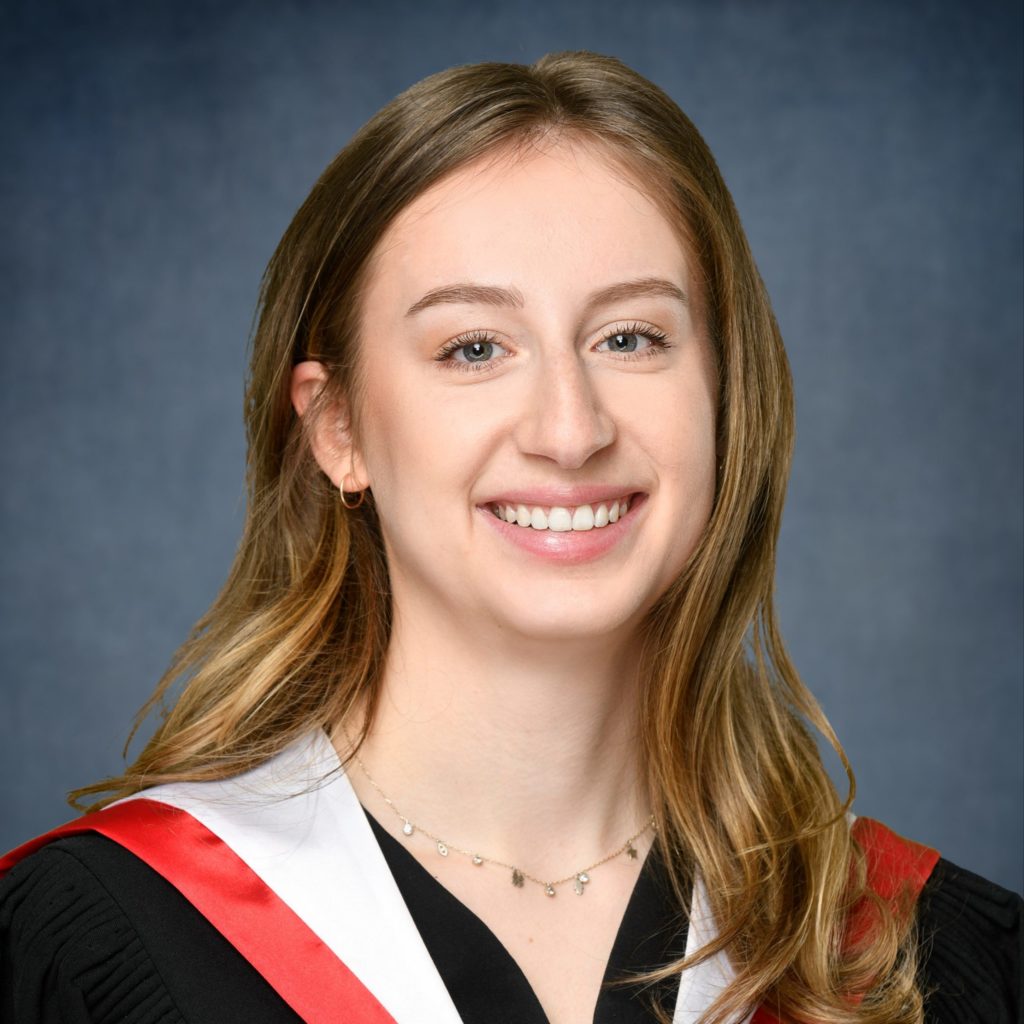 bayla dolman, BSc
research assistant
Bayla completed her BSc in Neuroscience at Dalhousie University in Canada. She joined our lab as a research technician to investigate the neuronal circuits and neuronal cell types underlying neuropeptide functions in the cerebral cortex.